If there's one thing we do well at Temple Muse - it's throw a party. Our yearly event calendar boasts no less than 17 events, that's one 1.5 events for every month so we'd like to think we've become experts at putting together a shindig. As Christmas returns again and your social calendar begins to fill up, you may decide that you want 'throw your hat in the ring' and secure a date to host your very own event. With so many other social activities taking place, it's important to make sure your party stands out so we've put together a fail-proof step-by-step guide to throwing the best Christmas party ever.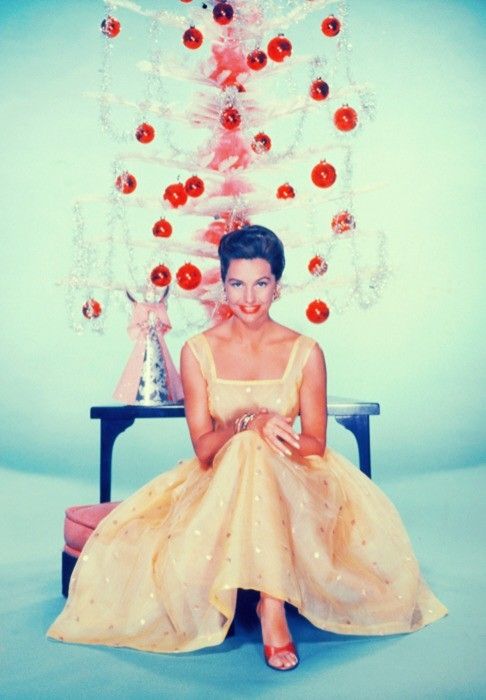 LOCK DOWN YOUR DATE.
It's important to pick a date without too much competition and one that works best for all the people you want to be there. We're not saying you're not the priority but if this is your first party, there's no precedence to guarantee the 'enjoyment' factor so don't be offended if you get a 'flurry' of sick notes as you get over looked for the Tiwa Savage concert.
CREATE A GUEST LIST.
This step is really completely up to interpretation and can be the make or break of your party. Invite a group of people who are happy to intermix or you may find yourself reverted back to high school with segregated groups dotted around your venue of choice. The guest list will also determine the size of party you want so you can plan accordingly. We know many great parties that kicked off fabulously but petered out early because the champagne dried up due to a poorly managed guest-list.
CONTINGENCY PLAN.
Following on from step two is the contingency plan - in the city of Lagos, different social rules apply. No matter how tight you plan on keeping the guestl-ist there seems to be an unwritten rule that with every invitation sent out - a plus one, two, three is passed on. Successful businessmen never neglect a back-up plan or a Plan B so there's no reason why your Christmas party shouldn't have one. With a plan firmly in place, you won't be caught off guard when the waiters look to you with panic in their eyes. You'll be able to keep a cool head knowing you've already got reserves stacked away should you need.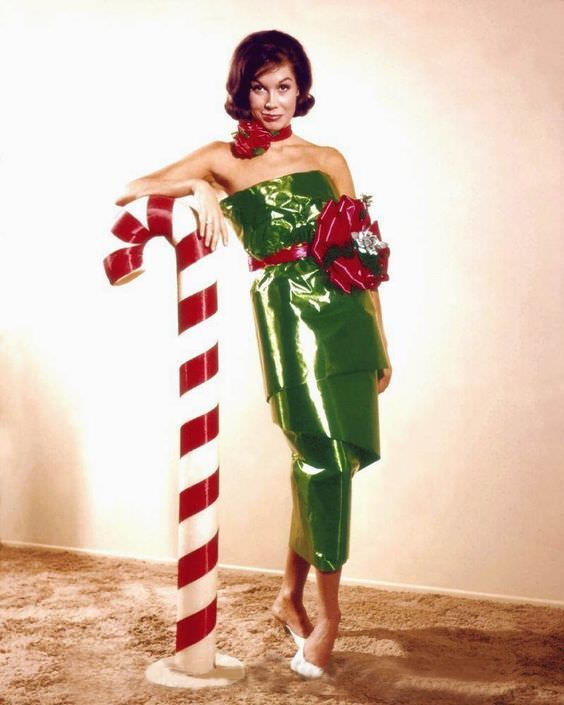 PICK A THEME & SEND OUT INVITATIONS.
Now that you've got the boring bits out of the way the fun begins. Your theme will determine what colors you decorate with, what kind of food and drinks you have, and the dress code. As you all know at Temple Muse, our Christmas Party theme feeds into everything - our newsletter, Instagram, staff uniforms, menu…everything! It's Christmas, too much is never enough. The theme can be anything you want it to be and will really make your party look put together. Once the theme is set - you can now send out your on theme designed invitation. Ideally you should do this two to three weeks before the soiree to ensure everyone has a long enough heads up to slot your event into their social diaries.
FIND THE PERFECT VENUE
The party needs to happen somewhere. If space is needed, you might want to think of renting a room but in our experience hosting a party at your place is your best bet. You'll have full control of what's going on and be able to handle any disasters as they happen. There is also less need to hire an event planner if you have 'carte blanche' to the lay of the land.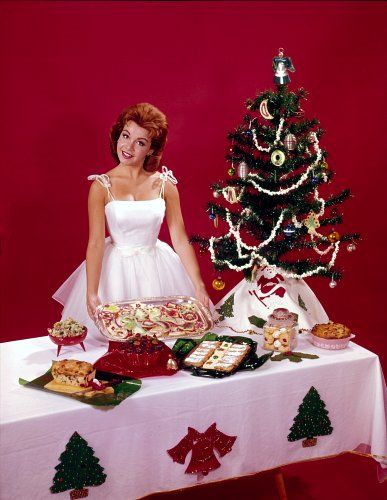 FOOD AND DRINK.
More than anything else, the food and drink available to your guests should remind people that this is a Christmas party. You may want to consider hiring professional caterers — you'd be surprised at how inexpensive they can be. Sometimes it's really worth it to drop some cash on the most important part of your party. If you can afford it, book yourself a private bartender server for the evening. They can help you keep on top of the cleaning, and also keep your mind off the trivial stuff so you can focus on the well-being of your guests.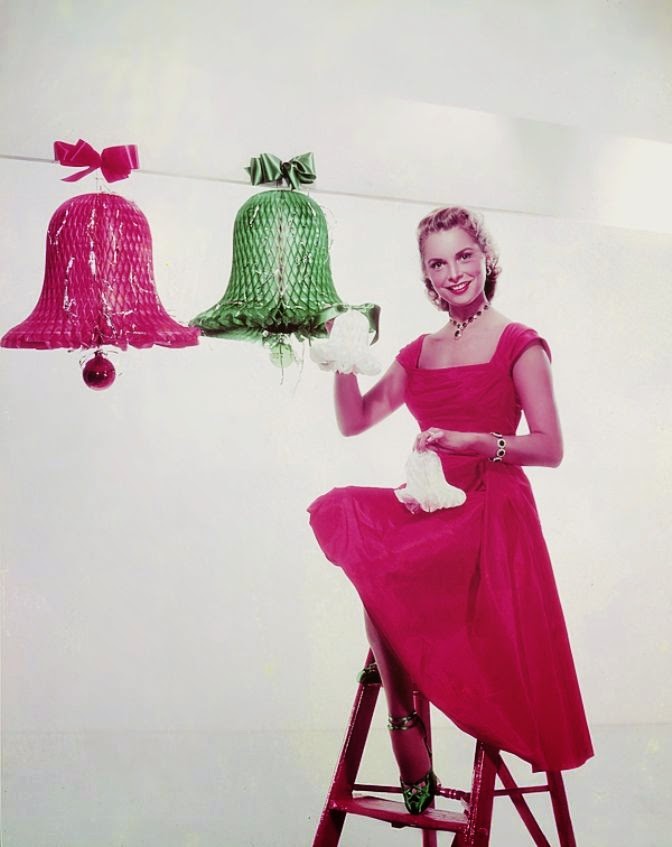 SET-UP PREP.
The last step before you host your party is setting up. We believe It's very important to do this the day before - the last thing you want is call from your chosen events company on the day of your party claiming to be stuck on third mainland bridge and google maps is predicting a three hour ETA. This way you avoid screaming like a banshee, having a mini breakdown and are able to calmly prep your glow-up for the arrival of your guests.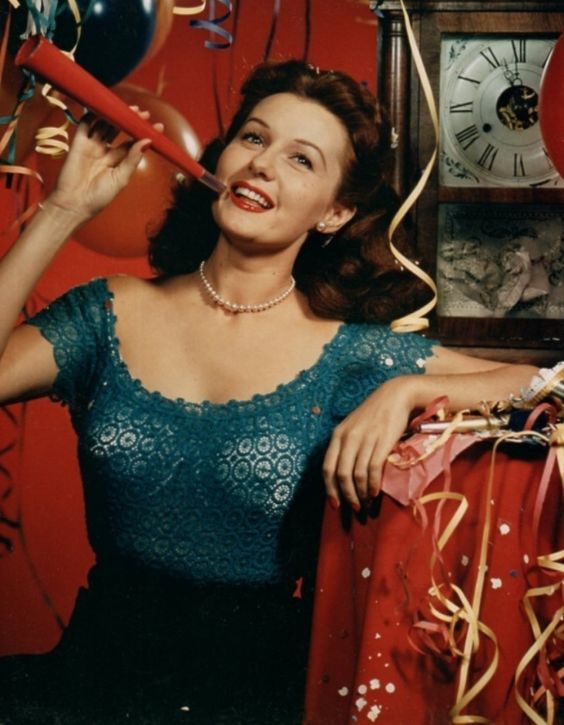 HAVE FUN.
If you've made it to step eight you have successfully planned your first Christmas party! Now the only thing left is to sit back and really enjoy the time you get to spend with your friends or family. It's rare that things are always perfect so don't be too hard on yourself if there is a stocking out of place. The most important part is the company you are spending time with.