An hour flight west out of Lagos and you're in Accra - the 'gold coast' of West Africa literally named for it's rich resource of gold, they are the second biggest exporter on the continent. The city runs to its own clock, an undemanding pace which forces you to unwind and relax as you gently explore what the capital has to offer. It's a compact city which adds to the ease of life, an Uber is always on your doorstep and you're never more than 10 mins away from your any of your must see attractions. A tip to note is pack a hand fan if this is your preferred choice of travel, the AC's hardly ever work and it's an extra charge if they do.
SLEEP
Located minutes from Kotoka airport, the newly opened Kwarleyz Residence (the-ascott.com) is a home away from home with the added service bonus of a luxury five-star hotel. The modern apartments are beautifully decorated and finished to the highest standard - you have the choice of booking a studio, two bedroom apartments or three bedroom lofts, making it the ideal choice for a couple getaway or group trip. Despite each accommodation being kitted out with a professional kitchen no master chef could fault, you also have the choice of in-room dining or visiting the residence's restaurant whose carefully curated menu offers a creative take on local and worldly flavors. A gym, spa and pool are at your disposal day or night free to use whenever you please.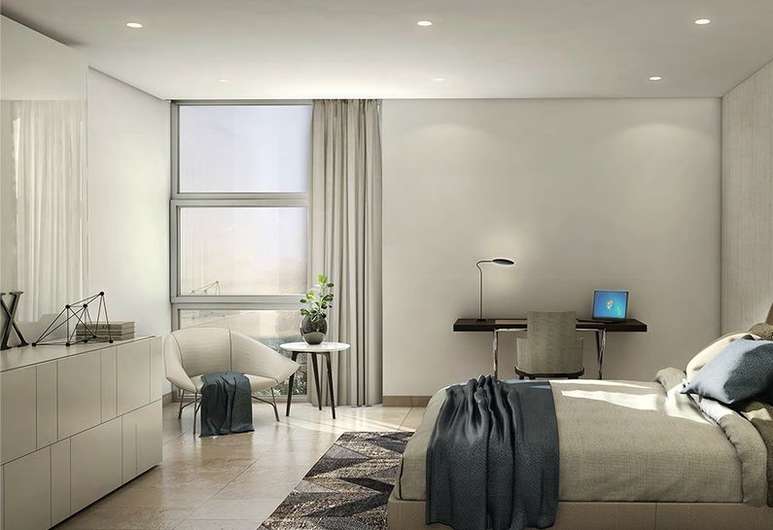 EAT
You don't need to stray far at all from the residence to discover what Accra has to offer by way of fine dining. A stone's throw from the hotel is Azmera, a one of a kind restaurant offering a wide range of local Ghanaian dishes served in an elegant buffet style. If you're already missing the comforts of home, the Nigerian pepper soup is particularly delicious.
Head over to the Urban Grill for dinner, the decor is reminiscent of any trendy Soho restaurant, giving the feeling that you could be in any cosmopolitan city. The menu boasts new age grill favorites with added West African flavors - truffle fries, casava chips and sweet plantain balls are some of the sides selections. All the carnivorous fan favorites are listed on the grills menu: USDA approved Churrasco, T-Bone, Sirloin and Fillet are flown in from Nebraska. Non-meat lovers are also very well taken care of, pescatarian options such as truffled salmon with quinoa and local lobster served with black rice were seen flying out the kitchen doors every couple of minutes, clearly the orders of choice. If you're able to move after dining, head upstairs to Carbon, a luxury club-lounge with the yummiest cocktails. Try the Carbonator: hibiscus juice shaken with vodka and stirred with blue curacao!
Looking for an outdoor dining experience, Mamma Mia is your port of call. This cozy Italian joint is located in Osu, right off their Oxord Street aptly named after it's London counterpart due to it's it's large pool of shops and restaurants. You are greeted by red checked table cloths, a traditional fire pizza oven and a mother-bear waitress making you feel like you're in a family run restaurant. This place is authentic in design as it is in flavor, the margarita pizza competes with any in Naples but the piece de resistance for us is the Lobster spaghetti which despite it's generous portions, we guarantee not a tomato drop will be left.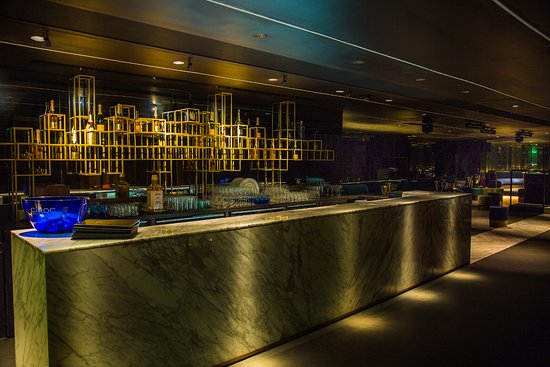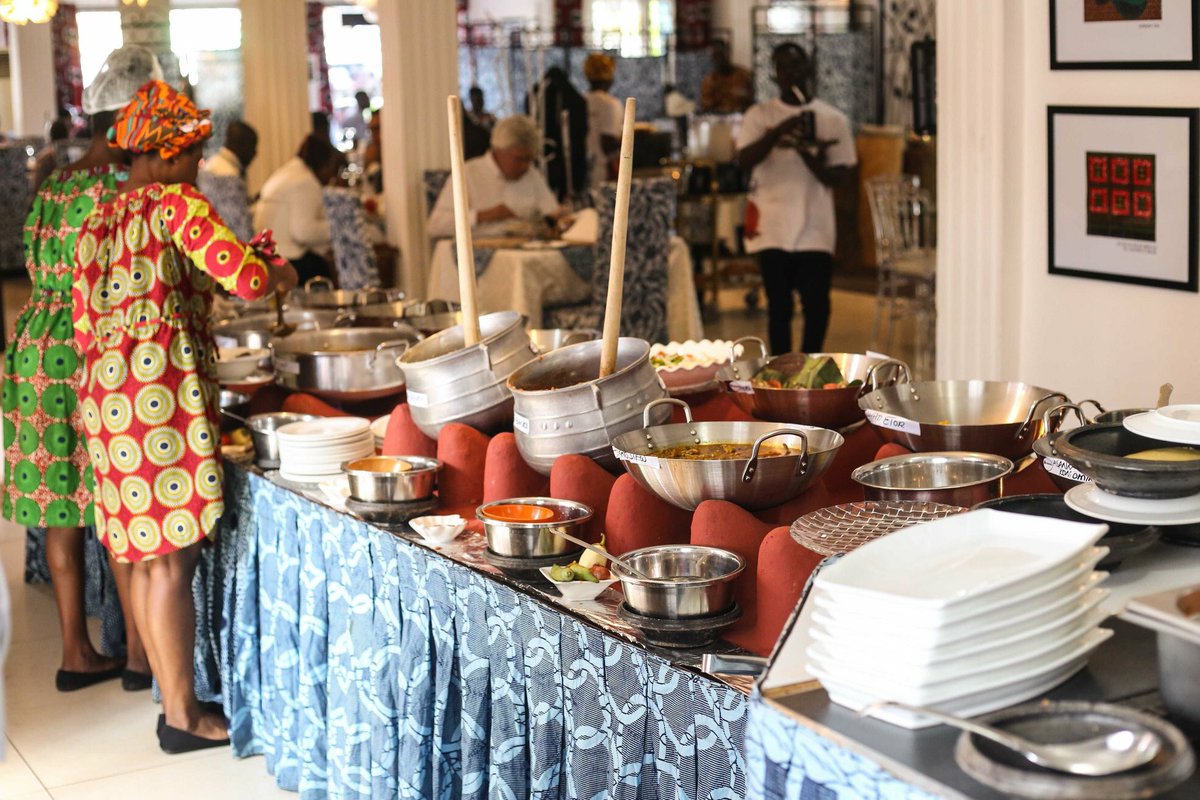 SEE
The art scene in Accra is not one to miss - West African art is currently in the spotlight and Ghana is home to some of the great masters. Galley 1957, located on the grounds of the Kempinski Hotel, presents exhibitions, installations and performances by some of Ghana's most significant contemporary artists. Not to worry if you're not ready to part with a small fortune, the Accra art center is 5 mins away where you can discover the works of upcoming local artists for pocket friendly prices. Delve deep into the market to find artifacts from other African countries: bracelet stools from Senegal, statues from Mali and baskets from South Africa. Haggling is a must and all part of the fun.
For some downtime, book a sunbed poolside at the iconic Labadi Beach Hotel and spend the day unwinding. Grab a massage at the spa for added relaxation - it's the best in the city. After lunch wander down to the beach which is right on the hotel's doorstep, unless you're guest, there is an access fee to pay but is waived if you take your lunch receipt. The beach is magical place, local vendors and performers entice you as you wander up and down. Should you wish, the beach boys will construct a bonfire to keep you warm as the sun goes down.